At Raise The Bar Glasgow we have teamed up with The Glasgow Cocktail Collective & The Bevy Store so that we can continue to serve quality drinks perfected for you.
Our cocktails are available for delivery all across the United Kingdom and can be ordered through our friends over at the bevy store via the links below.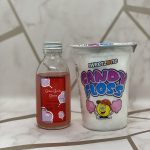 Cotton Candy Cosmopolitan:
Our spin on the classic Cosmopolitan – Citrus Vodka, Triple Sec, Cranberry Juice, Fresh Lime & Gomme served with Cotton Candy
Fairground Punch:
This fairground treat really packs a punch! A blue cocktail in a pouch served with some fish shaped candy – Coconut Rum, Blue Curacao, Pineapple Juice, Lime Juice & Fish Shaped Candy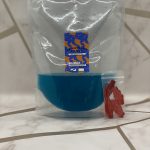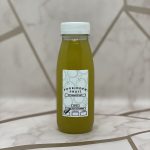 Forbidden Fruit:
Mirror, mirror on the wall, who's the fairest of them all? A sublime summer drink highlighting the classic combination of apple & elderflower – Absolut Pears, Midori Melon Liqueur, Apple Juice, Elderflower Cordial & Lemon Juice.
Galentines Wine:
The perfect tipple to help you celebrate your female friendships this Galentines Day – Gin, Lychee Liqueur, Rose Wine, Lemon Juice & Elderflower Cordial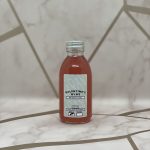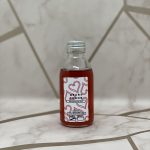 The Heart Throb:
Our special drink for that special someone – Raspberry Vodka, Passoa, Peach Schnapps, Cranberry Juice & Strawberry Syrup served with Mini Love Heart Sweets,
Long Rum Punch:
Dreaming of the Caribbean? Let us whisk you away with a classic, fruity, rum-based cocktail served long over ice – Brugal Rum, Orange Juice, Lime Juice, Angostura Bitters & Pineapple Syrup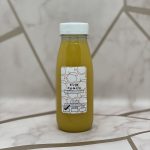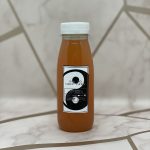 Yin To Lady Yang:
This signature cocktail is one of our customer favourites. Named after a Chinese Emperor's wife and her love for lychees – Vodka, Lychee Liqueur, Apple Juice, Lime Juice & Watermelon Syrup.
The Raise The Bar Bundle:
Our Forbidden Fruit, Long Rum Punch & Yin To Lady Yang in a bundle for £15.